What Is REACH?
REACH Audio Is an elite audio production facility founded by RIAA gold-status producer Kevin W. Gates.
For more than a decade, REACH has proudly offered clients an unmatched level of attention and immersion from concept to release. This unique, hands-on approach to production and artist development has yielded success in nearly every genre, on every level, all while maintaining quality & affordability.
Regardless of the nature of your project, REACH Audio is here to help you reach your potential.
Reach Audio Proudly Uses: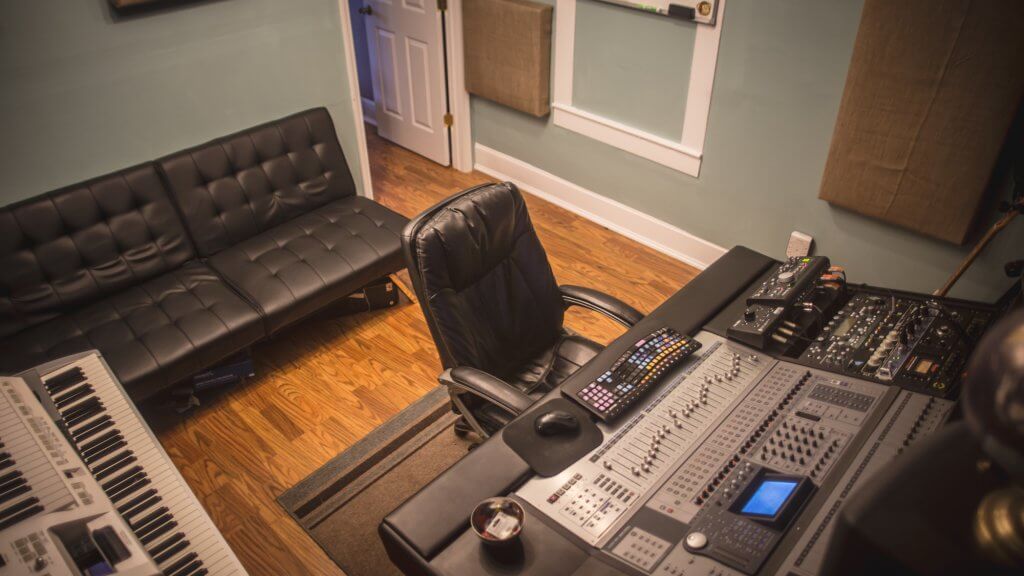 Selected Works
A small, rotating selection of studio works.
The Ready Set (feat. Mod Sun)
Questions? Booking Inquiries? Please email Kevin@ReachAudio.com or use the form field below! Looking forward to hearing from you!